Next week, on the 24th January, it's Change a Pet's Life Day.
In the age of social media, there are so many so-called international days that it's hard to keep up with the calendar. They range from the sublime (3 words: International Chocolate Day), to the ridiculous (International Talk Like a Pirate Day is on 19th September. Yes, every year) and to be honest, a large proportion of them are just tired marketing ploys with companies jumping on the hashtag bandwagon.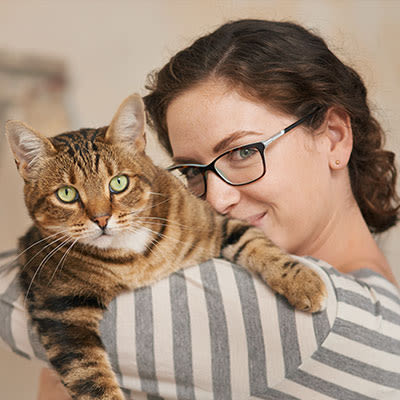 Change a pet's life day, however, is one that really hits home with us, and the takeaway message is too important to be forgotten when the next silly appreciation day starts trending on twitter. Its main focus is about the difference that you can make to the life of a pet by choosing to adopt, and with so many unwanted and abandoned pets in shelters all over the world, it feels more urgent every year. It's also about appreciating the work that animal rescue centres and charities do, all their workers and volunteers, and indeed, our own adopted pets who in many cases can have had a rough ride before they found a loving home.
Here are just a few things you could do this year that could genuinely change a pet's life:
1. Adopt a pet, if you can.
If you're in a practical position to adopt a pet, it's one of the most rewarding steps you could take this year. You never know, it could end up changing your life too.
2. Donate a bag of food to a local rescue centre.
Or a bed, a blanket, your time – the choice is yours! A lot of animal charities rely on volunteers and donations.
3. Share adoption success stories or adverts for pets needing homes online.
You might just help to introduce a pet in need to their new forever home.
4. Sponsor a pet.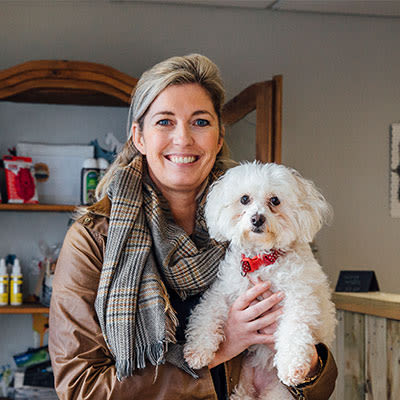 Sponsoring a pet means you'll see exactly the difference you're making to an individual animal, even if you're not in the position to adopt yourself.
Lastly, if there's someone (a person or organisation) who always does amazing work for pets and who you think should be recognised for what they do, please let us know on Facebook and we'll tell their story. Thanks for supporting Change a Pet's Life Day!