We're nearing the end of January, which is usually round about the time when we start abandoning our New Year's resolutions. We've quietly pushed the vegetable juicer to the back of the cupboard, hung up our gym shoes for another year and dumped the courgettes to rekindle our romance with chips.
The truth is, most of us find these artificial "New Year, new me" type pledges almost impossible to keep up. A recent study showed that a massive 80% of people don't manage more than 6 weeks with their resolutions, so you shouldn't beat yourself up if you've already surrendered.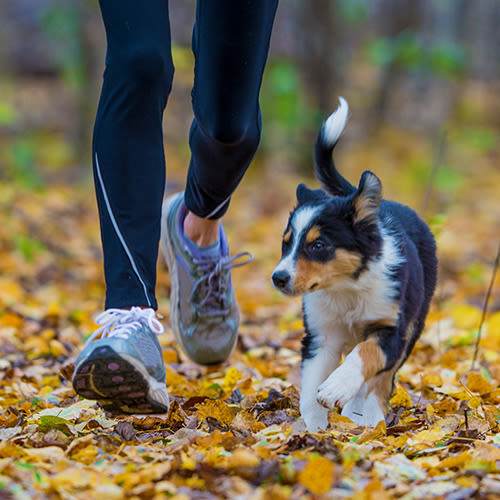 There are a number of reasons why research psychologists think we find New Year's resolutions hard to keep, and so, to help you make changes which have a chance of sticking, we've thought of some suggestions which might work better than swearing you're going to walk the dog for 3 hours every single day, starting at 6am. Working out healthier habits with your pets will help to protect them from all kinds of potential health conditions and will mean they look and feel better every single day. Here are some of the main reasons why resolutions don't stick, and some alternatives with potential.
Reason no.1: You take on too much

In an ideal world, perhaps you would start to clean your pet's teeth every week, increase their exercise regime, groom them every day and create a food diary for them to make sure they're not gaining extra weight. However, in the real world, that's probably just too much to take on all at once. Choose one thing which will help improve your pet's health, stick with it until it's part of your routine, and then you can think about the next change you want to make.
Reason no 2: It's no fun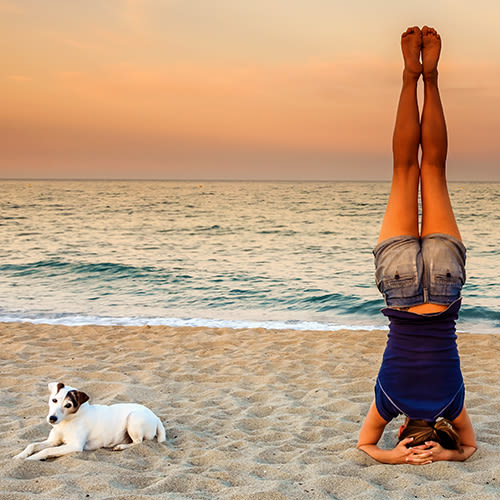 If a resolution brings you enjoyment, you're much more likely to keep it. If you're thinking that your pet needs more exercise, finding something you enjoy doing, whether it's jogging together in the park or playing fetch (yes, contrary to popular belief you can do this with your cat! Just check out "cats playing fetch" on Youtube) find something you enjoy and it'll be easier to commit.
Reason no.3 You feel guilty if you don't do it perfectly
It takes time to form new habits, and if you struggle with this then you're not alone. Set the goal (one at a time) and don't beat yourself up if you don't stick to your plan to the letter.
Stay cheerful, keep trying, and it will pay off in the long run.