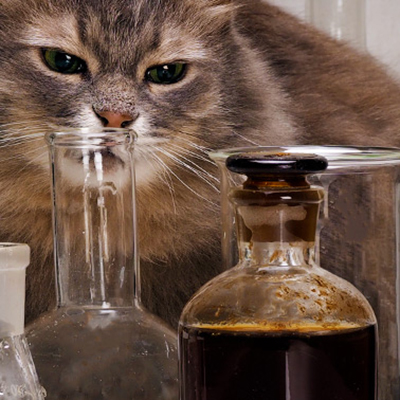 The RSPCA has recently reported a shocking rise in incidents of pet poisoning over the past five years (from 213 in 2012 to 368 in 2016). The first eight months of 2017 have recorded 244 poisonings so far, making the yearly projection around 366 – a worrying figure.
Of course, not all poisonings are intentional, and in fact many are accidents which result from chemicals not being stored correctly. Paracetamol, rat poison, slug pellets and antifreeze are all common culprits (so always store these items well out of reach).
It's very difficult for most of us to comprehend why somebody might deliberately harm a pet, and having lost a cat to poisoning as a child, it's an issue that's very close to my heart. Unfortunately, the very sad fact is that it does happen, so I thought it would be appropriate to give some advice about what you can do if you suspect your pet may have been poisoned:
1) Try to keep calm – if you become distressed, your pet will pick up on this easily and it may make matters worse
2) Remove your pet from the affected area immediately and remove any poisonous material from their reach
3) Check to make sure your pet is breathing and acting normally (i.e. doesn't appear dizzy or sluggish)
4) Get help – call your vet or after hours number
5) If possible, collect evidence of the poison including any packaging, bottle or container and take it with you to the vet
6) Do NOT try and induce vomiting as this has the potential to cause more harm to the oesophagus and lungs
7) Do NOT give your pet milk, food, salt, or oil – just make your way to your vet immediately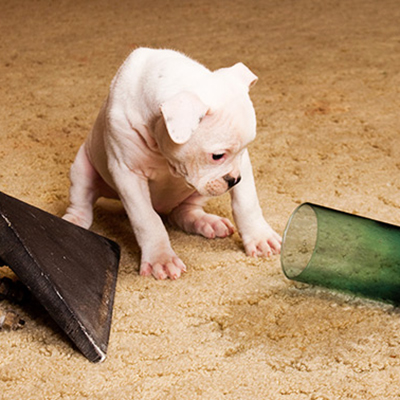 Please keep in mind that with any poisoning there is only a narrow window of time for vets to remove the poison, so act quickly and do not wait for any overt signs (such as drooling, fitting, collapsing or weakness) to appear first.
I hope you will never end up using these tips, (and of course, even with this statistic the chances of your pet coming to harm in this way are slim), but it's always better to be forearmed with the knowledge should you ever need it.
Finally, at the end of August the first possible ever sighting of the M25 cat killer occurred so here's to crossing our fingers and those furry paws that they catch this nefarious individual soon!